If you are looking for a home or property with a no-pressure expert who will ensure you are an informed buyer, Faye Kitzman is your Realtor! Willing to work with you early on in your buying phase, you will be given comparables and creative solutions to obtaining optimal mortgage pre-approval and best rates. You will get the newest listings first through personal daily emails and e-newsletters to build your repertoire of all that is available to you as a buyer. Faye Kitzman and her team at RE/MAX will thoughtfully ensure you understand every detail before you place an offer, offer a community of informal pre-inspection supports and be committed to negotiating it for you to help you get your dream house while gaining the best value of your next investment.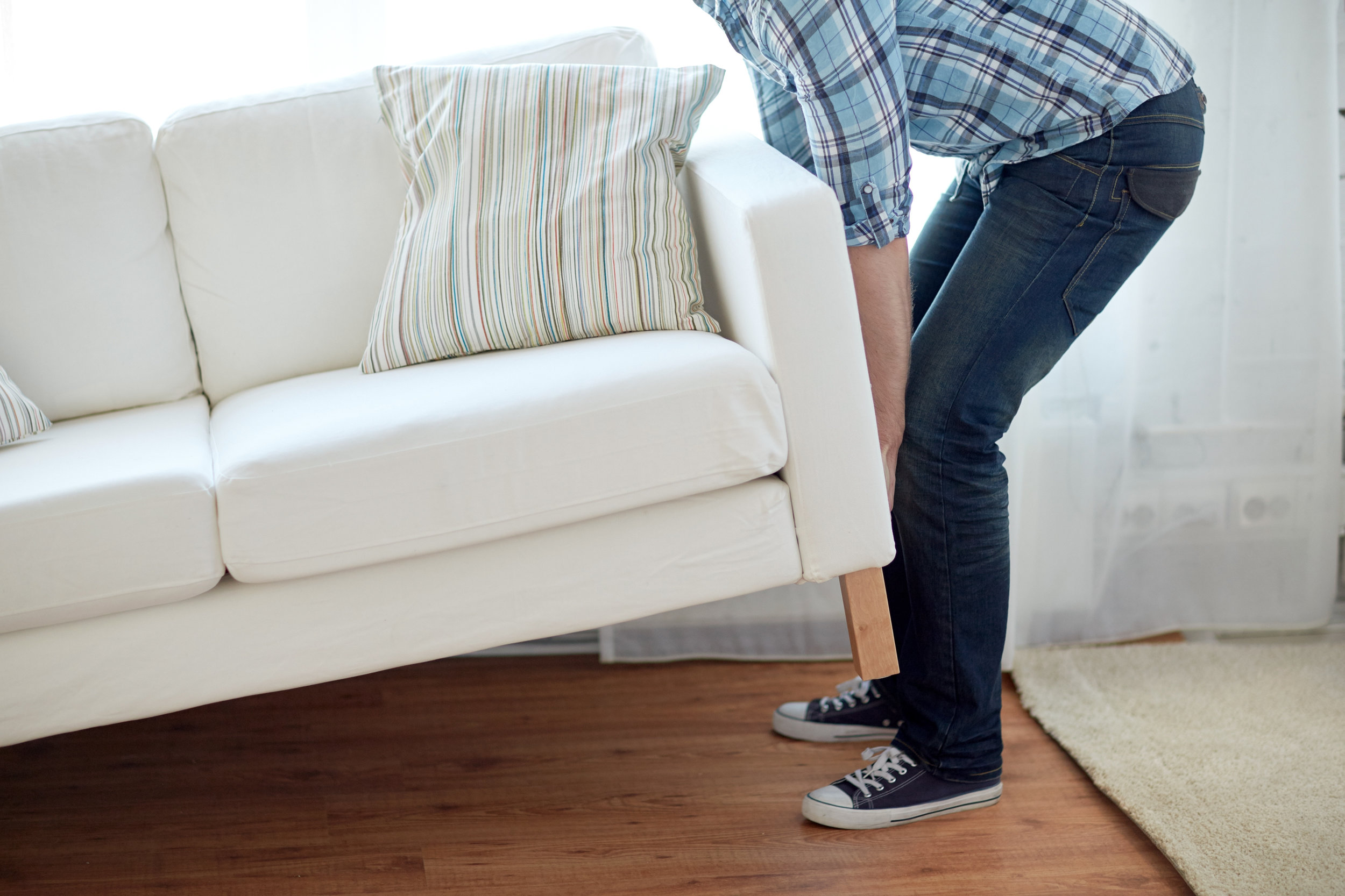 Selling your home? Faye Kitzman offers you peace of mind, coming alongside you with the mutual goal of getting the best price and desired closing date for your investment. You will receive private consultation to review the stages of the process, and practical help to prepare your home for the real estate market with everything from free staging advice to finding the right fix-it person. Sensitively planned showings and Open Houses, professional photos and creative marketing materials created by the RE/MAX Twin City Realty Inc. team will prepare your property for sale and have it standing out from the rest on REALTOR.ca. Faye's exceptional negotiation skills will support you once you receive an offer to ensure you understand each component, and get the most for your home investment without letting deals fall apart in the process.
Committed to finding you the best mortgage rate, Faye's vast real estate experience is ready to support you in pre-approval allowing you to find yourself optimizing your finances to protect your investment and curate the home you love. Check us out to see the magnitude of our mortgage support and services we offer.